Journal ECSAUC Studies of Social and Administrative Sciences of the University of Celaya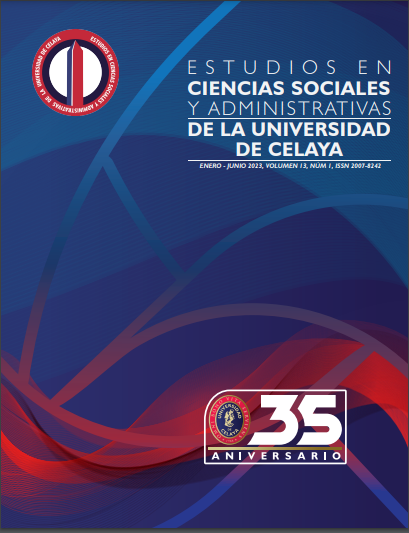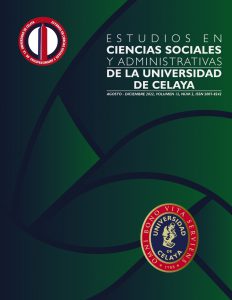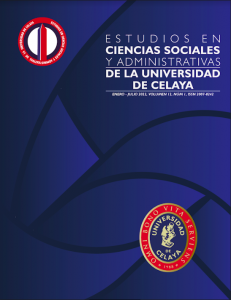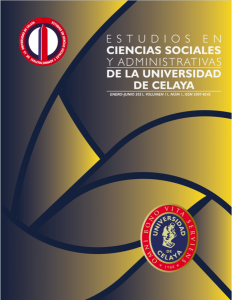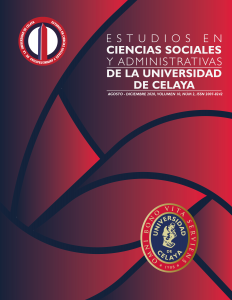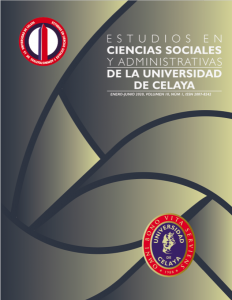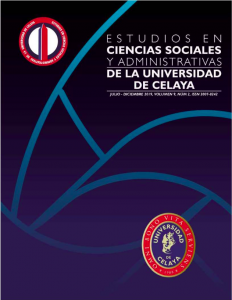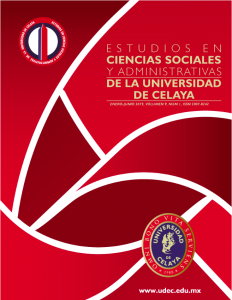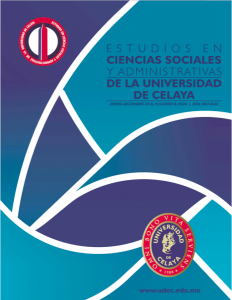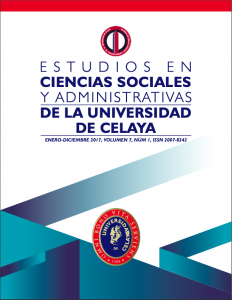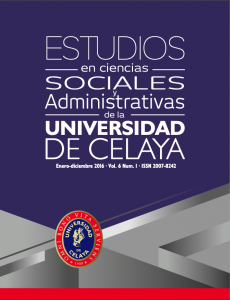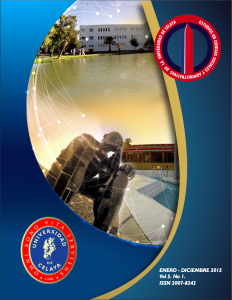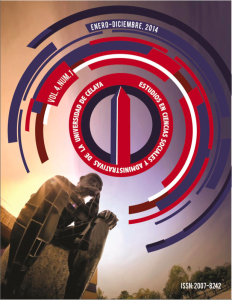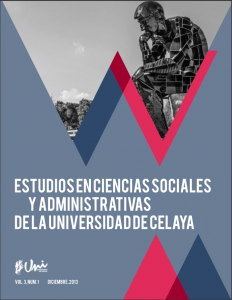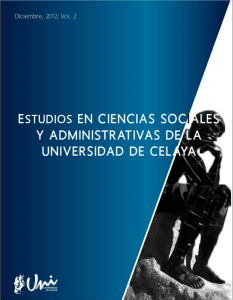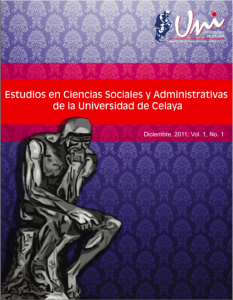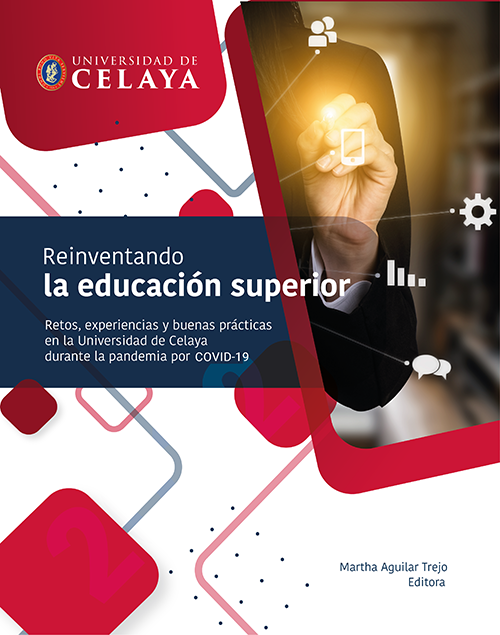 Reinventing higher education, challenges, experiences and good practices at the University of Celaya during the pandemic by COVID-19.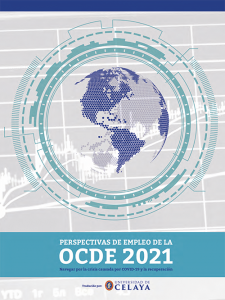 OECD Employment Outlook 2021
Navigating the COVID-19 crisis and recovery.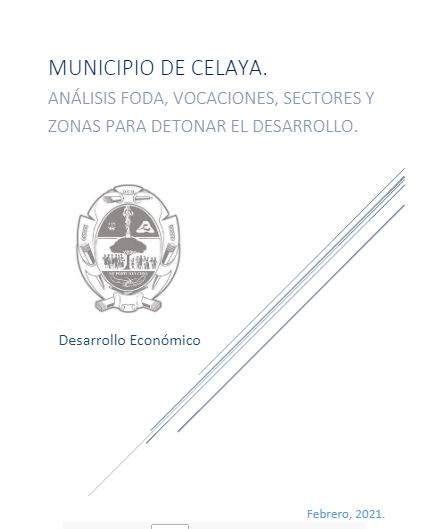 Diagnosis carried out in collaboration with the Directorate General for Municipal Economic Development 2018-2021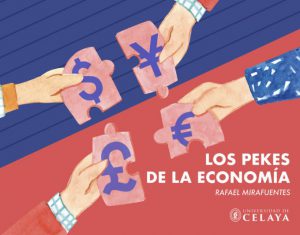 The Pekes of the econoíma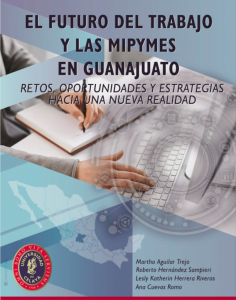 The Future of Labor and MSMEs in Guanajuato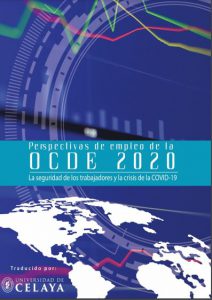 OECD Employment Outlook 2020. 
Worker Safety and the COVID-19 Crisis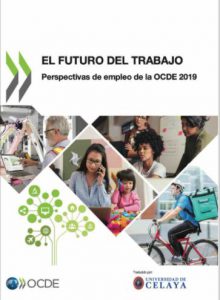 The Future of Work.
OECD Employment Outlook 2019.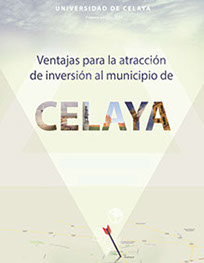 See executive summary.
Advantages for attracting investment to the municipality of Celaya.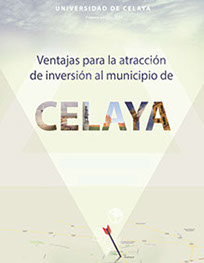 See complete study.
Advantages for attracting investment to the municipality of Celaya.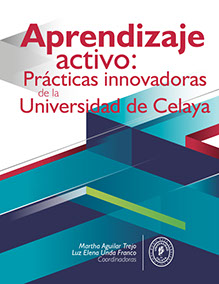 Active learning: Innovative practices at the Universidad de Celaya
In the current world the information is vital to the decision making of any organization.
The University of Celaya, in its commitment to contribute to the development of the region and the country, offers research and training services for governmental, non-governmental and productive organizations.
The University of Celaya is committed to its clients to deliver the highest quality information as well as tangible and applicable recommendations. For this reason, strict supervision and quality guidelines are followed from the design of the project to the collection and analysis of the results, providing a tailor-made service to the needs of your organization.
The benefits that your organization can obtain when hiring one of the research services of the University of Celaya are reflected in:
 The detailed acknowledge of its clients, suppliers, competence and/or the context.

The full understanding of such information.

The right decision making as they are based on relevant and current reliable information.
The University of Celaya carries out research projects in the following modalities:
 

Quantitative studies (survey, observation, statistical analysis of data).

 

Qualitative studies (in-depth interviews, focus groups, observation, mystery shopper, other techniques).

 

Mixed studies.


 

Cabinet studies.


 

Analysis of quantitative, qualitative and mixed data.

 

Methodological design of longitudinal research (e.g. questionnaire design).

 

Training in research topics.

 

Training in Research Methodology under the direction of Dr. Roberto Hernández Sampieri, author of the bestseller Research Methodology (McGraw-Hill).
Contact: investigacion@udec.edu.mx
Research lines by academic areas
Infographics MAIN CAMPUS
Phone number: +52 (461) 613 9099
informes@udec.edu.mx
Location: Carretera Panamericana km. 269 Col. Rancho Pinto, Celaya, Guanajuato, Mexico C.P. 38080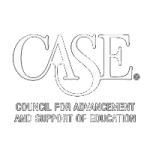 Universidad de Celaya is an active member of the Council for Advancement and Support of Education.
This website uses cookies to enhance the user experience and ensure its efficient operation. By using it you agree to the use of cookies.